This detail set from SBS Model features a complete resin and photo etch engine & cowling set for the Westland Lysander Mk.III from Eduard/Gavia.
This engine & cowling set includes:
9 separate cylinders

9 intake/exhaust tracts

engine block

different styles if intake scoops

firewall behind engine with open cooling flaps

complete cowling ring for front section of engine

photo etch detail parts
This engine is designed to be displayed with the cowling closed and installed. This will show this glorious engine detailing from the front side of the engine. The instructions are well laid out and easy to follow.
You will be required to fold the photoetch in this set, but if you have one of the Hold & Fold photo etch benders from The Small Shop, then this will be an easy process. They have a variety of benders for sharp corners as well as rounded corners and in many different sizes.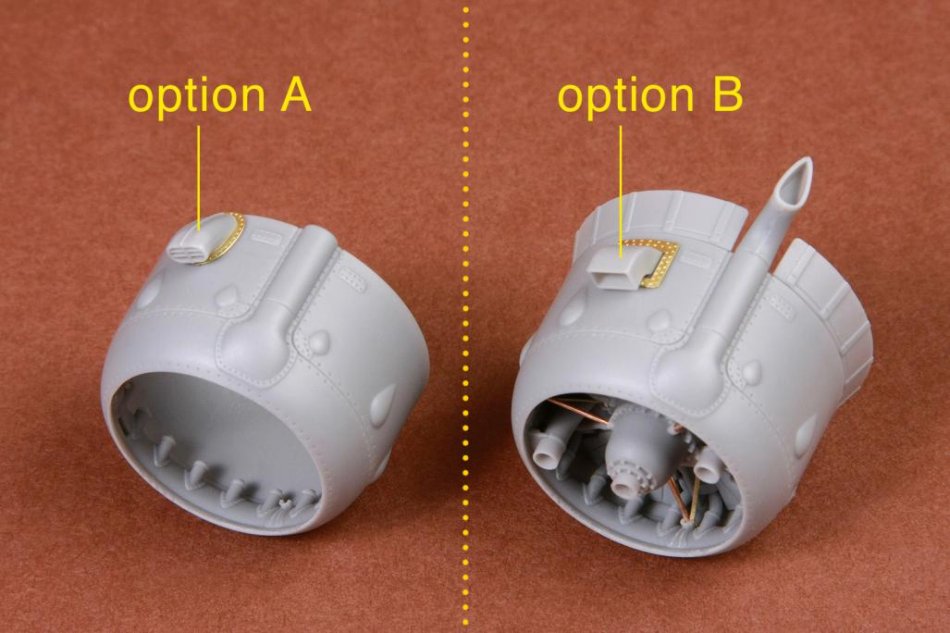 Air cooled radial engines offer such a wonder opportunity to added extra detail that will greatly enhance your model. This resin and photo etch set does a first rate job upgrading the engine detailing and will look excellent once installed and painted.
You can purchase these and other fine resin detail items directly from SBS Model or from the many retailers that carry their products.
Steve Bamford